FAIR Family Picnic
FAIR Family Picnic
YOU are INVITED to a FAIR Family Picnic!
Our Central Maryland Fearless group invites you to join them on Saturday, October 8 starting at 11 a.m. for a potluck picnic! Everyone on FAIR's list is welcome! For security reasons, we do need you to log in to our member only area to access the sign-up sheet and get the rest of the meeting information. If you have not yet created a login for our new site, please join us today, then login At that point you can go to our sign up for the picnic and tell us what you will bring.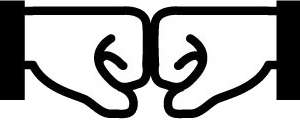 Fearless meetings are a supportive community group for persons on the registry (past, present or future) and their adult family members. Our meetings are every 2nd Saturday from 4:00 p.m. until about 6:00 p.m. (Unless we're hosting a picnic!) At present, these meetings continue to be virtual via Zoom although they may return to in-person or a "hybrid" form in the future.